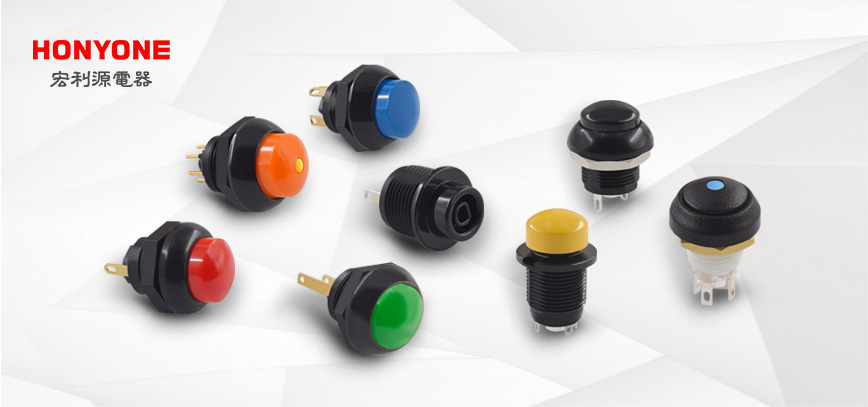 PA12 Series http://www.honyone.com/cn/products/list_47_1.html

In recent years, China has made good achievements in the field of aerospace drones, with HONYONE partner customers in DJI,ALLTECH as the representative of the drone to achieve international leading edge. There are agricultural machinery, mine machinery, bulldozers, to the mountain push group, Sany Heavy Industries have achieved good results. But in the drone joystick, agricultural machinery, military products joystick products, China is still mainly imported products, because the joystick belongs to dual-use products, the handle used in the switch for China is prohibited from sale, so most of China\'s electronic control handles in the use of alternative products button switch. At present, there are 1-2 international research and development of similar switches, but the development of products in the feel, durability are not up to customer requirements. HONYONE in order to meet our customer requirements, from 2016 began to carry out research and development, do a lot of research and demonstration, in the recent official launch of the PA12 series, dedicated to joystick button switches, to fill the current gaps in this field. Division I PA12 series of products by our laboratory electrical testing, as well as customers small batch trial production, the electrical parameters of the grade are up to the standards of The highest in the switches.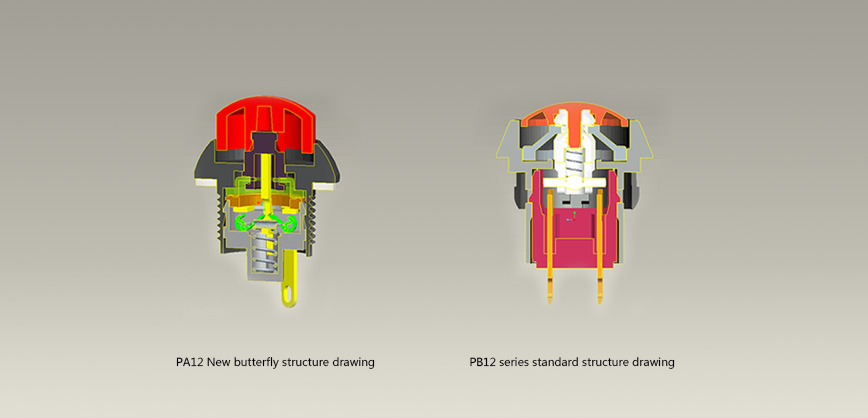 Product features:

1. The working principle of the new product is butterfly structure, which is completely different from the ordinary button single press structure. It can ensure full contact of the product, prevent false connection and increase of contact pressure. Long stroke structure, short contact time.
2. Excellent hand feeling, can ensure the user to get better positive tactile feedback, can ensure the joystick user blind operation, while preventing the wrong press.
3. Super long service life, the switch can ensure the mechanical life of up to 1 million times, the load of 50 thousand times of electrical life, high-grade engineering plastics, ensure the product in outdoor, harsh working environment of durability, stamping resistance.
4. The whole series of products are sealed and waterproof, IP65-IP68S, IP69K riot grade. Can be used in -40 degrees to 125 degrees of ambient temperature.
5.All the electronic hardware is made of high purity copper plated with thick gold, and the electrical grade is up to 5A 250VAC. Products meet ROHS requirements.
6. The product surface can be customized with matte finish and bright surface treatment. The shape of the button can be customized with high handle, and the product can be SPST and SPDT structure.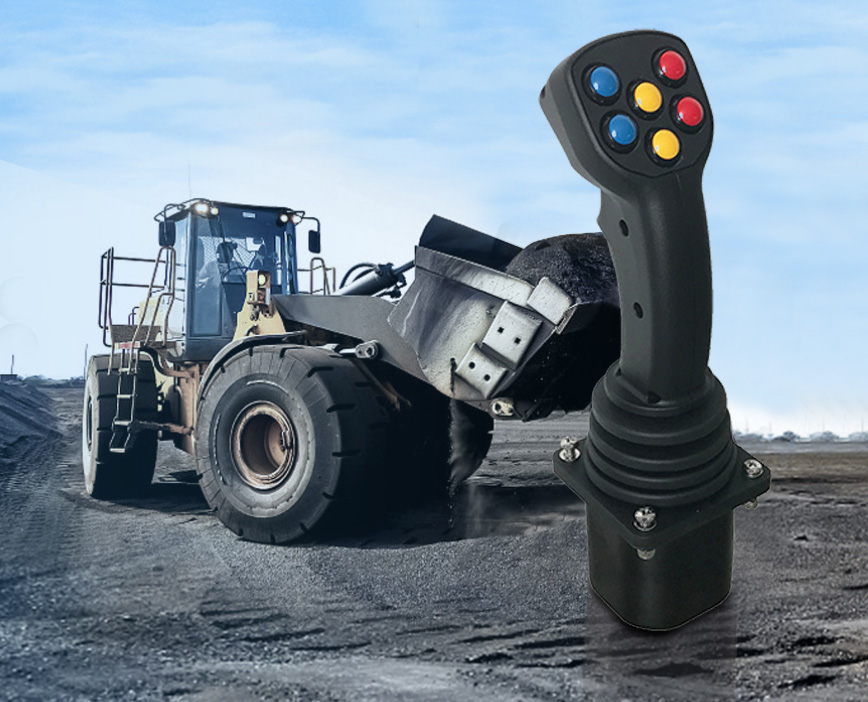 Product application field:
◇Aerospace joysticks,military launchers
◇Military and civilian uav control handle,electric control strips
◇Security video processor,Gamepad
◇Agricultural machinery,mining machinery,cranes,bulldozers,construction machinery
◇Telemedicine equipment,medical instruments
◇Transportation,automobile,electric vehicle
HONYONE Research and development department
2021-9-28